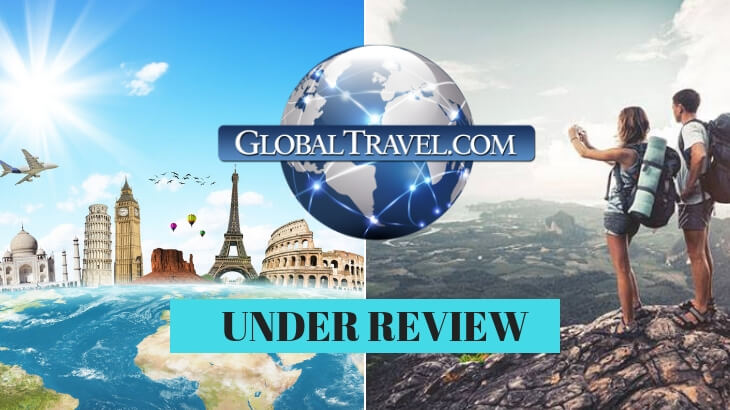 Welcome to my Global Travel International review!
If you're reading this, chances are someone told you that you could have your very own travel agency.
It sounds a little bit farfetched, but there is such a program that does just that. I am talking about Global Travel International.
First of all, I must Congratulate you for taking your time to do your own research before buying into any "seemingly good" product.
That's the way to avoid scams and find the legitimate way to make money online!
Let me be completely transparent with you, I'm not associated with Global Travel International in any form.
So, rest assured that I'm not here to pitch or sell anything to you.
Instead, I'm here to reveal what separates Global Travel International from the rest of the other travel-based opportunities.
Is Global Travel International a scam?
You're about to find out...
Global Travel International Review Summary
Product Name: Global Travel International
Founder: Randall J. Warren and Michael A. Gross
Product Type: Home-Based Travel Agency Business Opportunity
Price: Annual Membership Subscription from $299 (Silver Level) to $499 (Platinum Level)
Best For: No One.
Summary: Global Travel International is a company that provides a home-based travel agency business opportunity to its members. By paying an annual membership subscription, members can take advantage of their travel network, packages and discounts, and training programs. However, there are several reasons why this program is not worth anyone's time, and I'll tell you why in this article. My biggest issue with their program is that they don't know how to treat their customers and travel agents properly (and I can prove it). A company that promises to give you a business but won't take care of you and your customers is just not worth the trouble. Your money is better off elsewhere.
Rating: 10/100
Recommended: No
Continue reading