8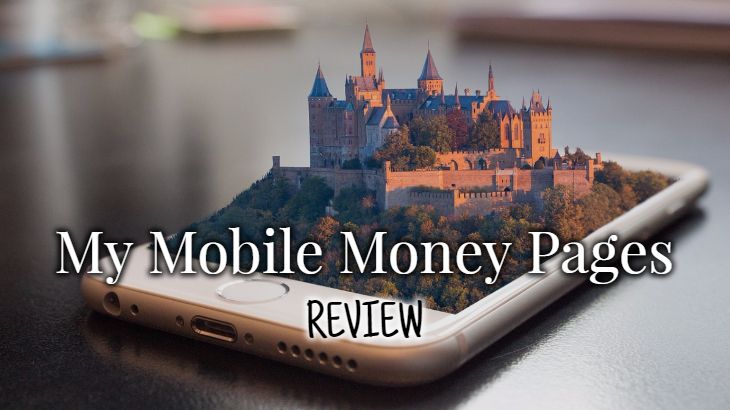 Welcome to My Mobile Money Pages review!
If you're researching for this product and wondering whether you should invest, you've come to the right place. I'm really happy for you that you're doing your own research before investing in anything.
My Mobile Money Pages is a system which claims to help you make $547.43 per day which is equivalent to $16,970.33 per month & $203,643.96 per year!
And all it takes from you is a few minutes of your time per day. (At least that's what they promise you)
​How do they give so accurate numbers? I don't know but I'm pretty sure it's just a random number Andrew, the founder, use to promote his product.
There's absolutely no proof for this claim.
Let's see what are the other interesting things Andrew promises you...
My Mobile Money Pages Review Summary
Summary: My Mobile Money Pages is a very outdated system which uses tricks that no longer work today. PERIOD.
Rating: 5/100
Recommended: No
Continue reading