11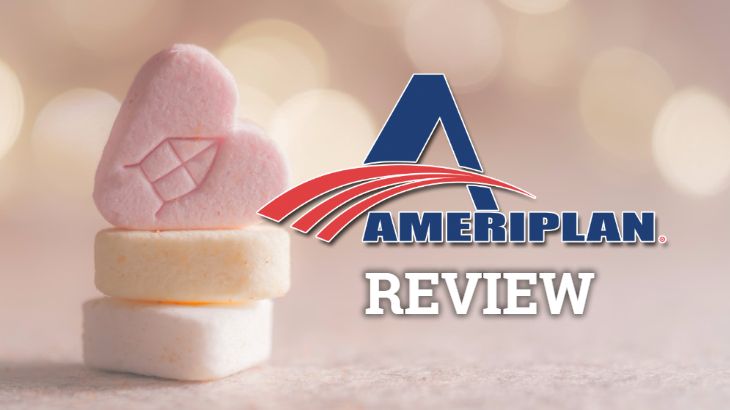 Welcome to my AmeriPlan review!
Chances are, someone has just introduced to you this "business opportunity" where you can save money on healthcare and also make money at the same time.
Sounds like a pretty good opportunity, huh?
But, is AmeriPlan a scam? And is it too good to be true to save and make money at the same time?
Let's find out...
AmeriPlan Review Summary
Product Name: AmeriPlan USA
Founder: Founded by Dennis Bloom (CEO) and Daniel Bloom (President & COO) in 1992 in Texas, USA
Product Type: MLM business offering discounts for healthcare services
Price: Packages ranging from $24.95 to $269.95
Best For: Americans in certain States (I'll explain later)
Summary: AmeriPlan is a MLM business which focuses on recruiting people into the system. Despite they offer legit services, it's only for certain States in the US. If you're not in the US, this program is definitely not for you. Check out the States that are excluded for this program here.
Rating: 45/100
Recommended: No
Continue reading