24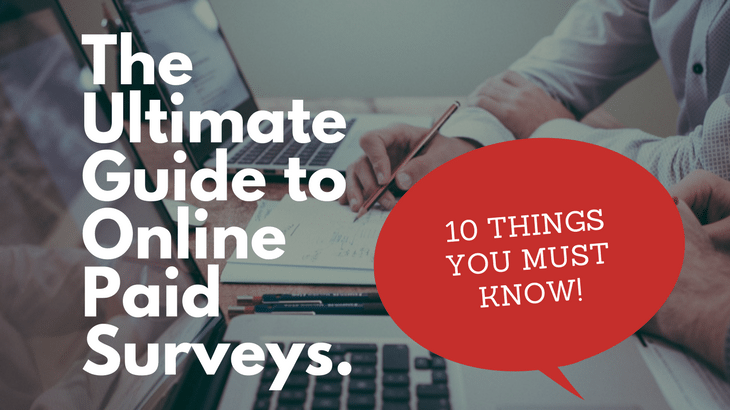 Online paid survey has been a very popular way for people to make some extra cash. However, we all know that there are many drawbacks with online surveys.
I have tried out quite a number of paid surveys online and did a couple of online survey reviews. So I know exactly what are the things to look out for if you want to make money from online surveys.
In this post, I've compiled 10 things that You MUST know before taking your next online survey for money.
But before that, let's first take a look at how online paid surveys work, for the benefits of those who are new...
Continue reading