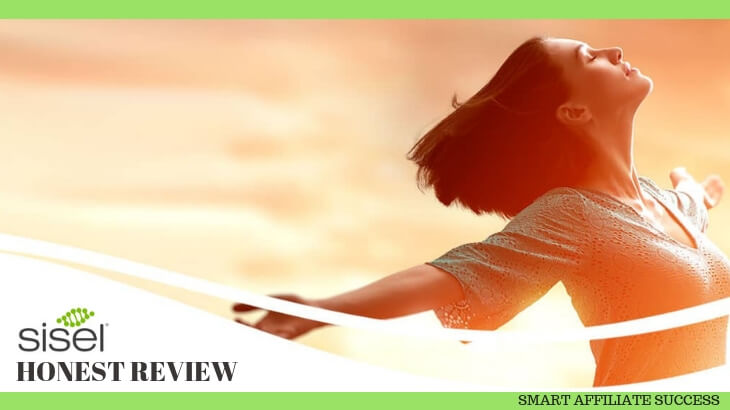 Welcome to my Sisel review!
If someone ever told you that it's awesome to work for a MLM company that has their own manufacturing plant, you probably think they're insane for two reasons.
For one thing, it may or may not be awesome to make money via MLM. Second, no MLM company has their own manufacturing plant.
That's where Sisel International proves you wrong (at least on the manufacturing plant part).
First of all, I must Congratulate you for taking your time to do your own research before buying into any "seemingly good" product.
That's the way to avoid scams and find the legitimate way to make money online!
Let me be completely transparent with you, I'm not associated with Sisel in any form.
So, rest assured that I'm not here to pitch or sell anything to you.
Instead, I'm here to reveal why this MLM company has a dark secret that you should absolutely take seriously, and why it matters.
Is Sisel a scam?
It's not, but I'll tell you why they're not worth doing business with.
Sisel Review Summary
Product Name: Sisel International
Founder: Thomas Mower Sr and Thomas Mower Jr
Product Type: Health and Wellness MLM
Price: $10 annual membership plus monthly autoships
Best For: No one. Avoid at all costs.
Summary: Sisel, or Sisel International, is a health and wellness MLM company that houses a huge manufacturing plant for their products and other companies' products as well. But despite having such a huge advantage over other MLM companies, I'll tell you why it's not worth doing business with. The company has a dark secret that you should take seriously, and I'm here to tell you in this article. I would advise you to go look for other business opportunities because Sisel is not worth the time and money just because of this one dark secret.
Rating: 10/100
Recommended: No
Continue reading