10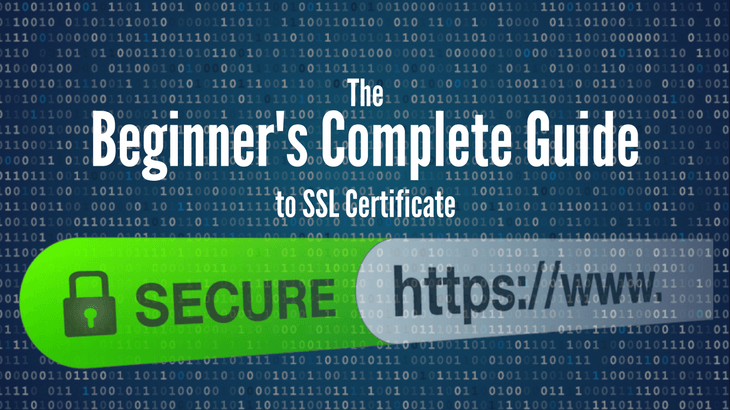 If you are a website owner or you want to build a website, you should pay attention to this post.
I'm going to tell you exactly what is a SSL Certificate​ and how it can benefit your site. Guess what, it can help you rank higher in Google as well!
I'll also offer you my #1 Recommended place to get a FREE SSL Certificate for your website. So by the end of this post, you will not only understand what is SSL, but also know how to get one quality certificate for FREE.​
Sounds great?​
Continue reading