8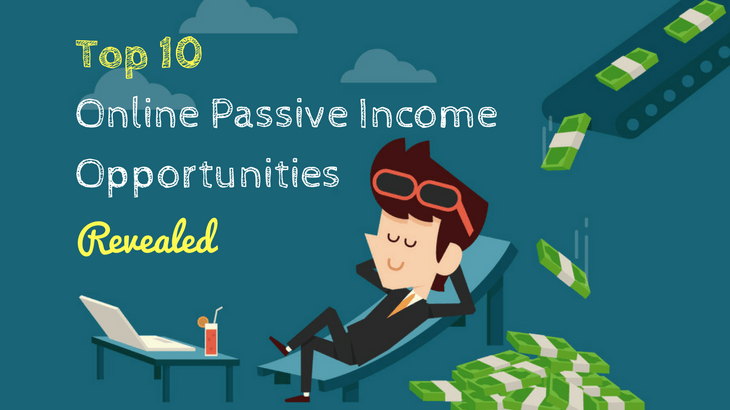 I'm sure many of you today have heard of the phrase "Passive Income". But do you really understand it?
​And do you know how to make it?
In this post, I'm going to let you fully understand ​the concept of passive income stream through a parable video. After that, I'm going to give you 10 actionable passive income opportunities online.
​Ready?
Continue reading