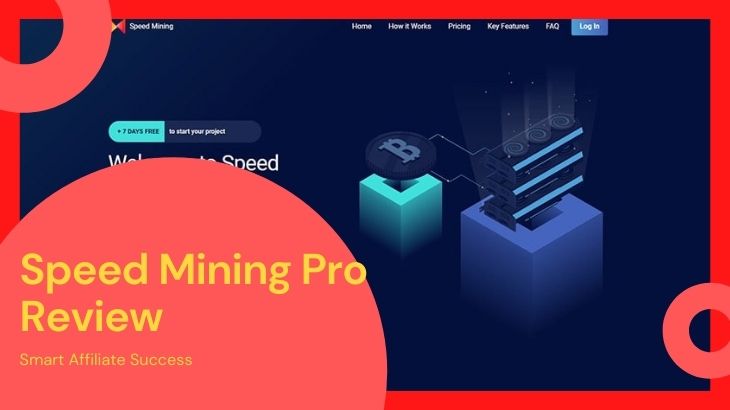 Welcome to my Speed Mining Pro review!
Bitcoin continues to skyrocket as more people continue to invest on it. Just recently, Elon Musk invested $1.5 billion worth of Bitcoin so his company, Tesla, can accommodate Bitcoin payments.
For the average Joe and Jane, investing to earn a single BTC can be a game-changer. But not with this program.
This one promises a lot of things, including multiplying your ROI by a hundredfold.
This is Speed Mining Pro.
First of all, I must Congratulate you for taking your time to do your own research before buying into any "seemingly good" product.
That's the way to avoid scams and find the legitimate way to make money online!
Let me be completely transparent with you, I'm not associated with Speed Mining Pro in any form.
So, rest assured that I'm not here to pitch or sell anything to you.
Instead, I'm here to reveal what this Ponzi scheme is trying to do...
Speed Mining Pro Review Summary
Product Name: Speed Mining Pro
Founder: Not disclosed
Product Type: Cryptocurrency Investment Ponzi
Price: 0.001 BTC minimum investment
Best For: No one
Summary: Speed Mining Pro is a cryptocurrency investment Ponzi scheme that pretends to be a mining company. It turns your investment into profits by mining for BTC. But there's nothing to be earned here because it's a pyramid scheme.
Rating: 1/100
Recommended: No!
Continue reading